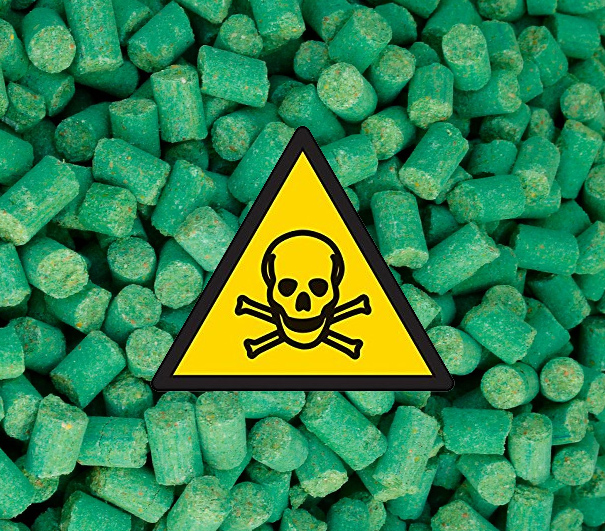 Maori say NO to 1080
1080 Poisoning by New Zealand servant settler government​
Since ERMA (Environmental Resource Management Act) approved the continued use of aerial 1080 in New Zealand, the quantities released into our environment have increased.​
Sodium fluoroacetate, commonly called 1080, is a poison used extensively to kill so-called "pest" species, such as foxes, rabbits, wallabies, cats, feral pigs, and wild dogs. It is colourless, odourless, and tasteless and is therefore easily ingested by companion animals as well as native species. Its victims – intended or otherwise – experience a slow, agonising death.

Below is our presentation...